Dartagnan
"Servers monitoring and Subscriptions made easy"
Dartagnan is a monitor and subscription system built for NethServer, but it can be used with any other RPM-based Linux distribution.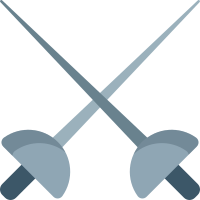 ---
Monitor your installation using Collectd, generate and manage alerts.
Gather information from servers and display everything on a centralized dashboard.
Provide paid (or free) subscription to your customers.
Subscribed servers can get access to stables repositories.